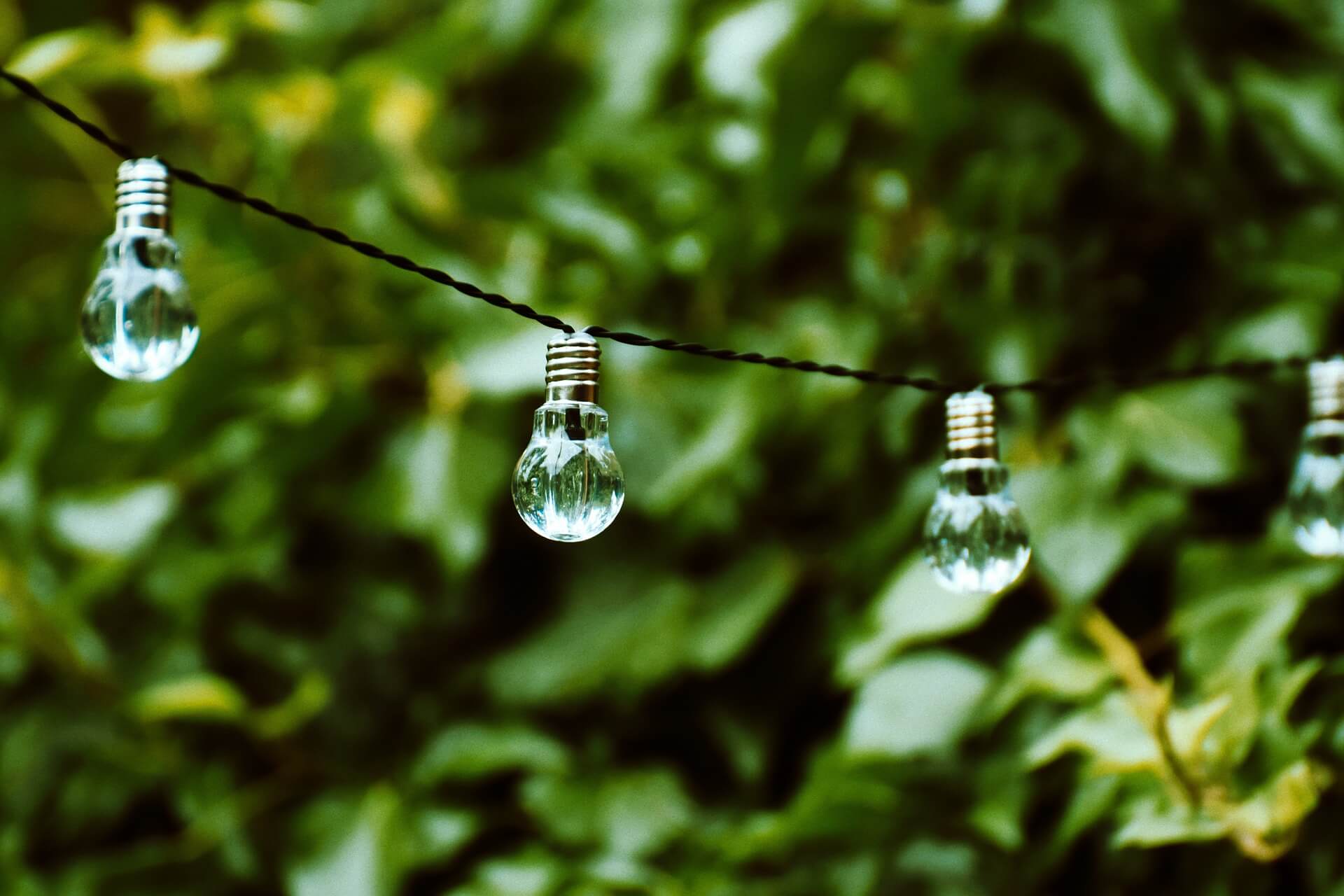 Sustainability
The Highest Levels Of Environmental Performance
Our architects and professional team have been instructed to make the proposed building as sustainable as possible with the highest levels of environmental performance. This will be a vast improvement on the current building.
Highlights include:
Creating an all-electric scheme and an energy strategy without the need for gas;
A high-performing and energy efficient thermal envelope which will minimise the energy consumption of
the development;
A mechanical ventilation system with high efficiency heat recovery;
Low-carbon technology throughout the development – the heating, cooling and domestic hot water will be provided by the high efficiency Air Source Heat Pump;
Photovoltaic (PV) panels will supplement the electrical energy generation; and
The development is targeting BREEAM Excellent.